We are Krinjal.
We are a not-for-profit organization with a focus on creating an impact in the society; one individual at a time. We believe in working at the grass-root level encompassing diverse individuals to create a positive difference towards their life- ultimately magnifying the impact within the society.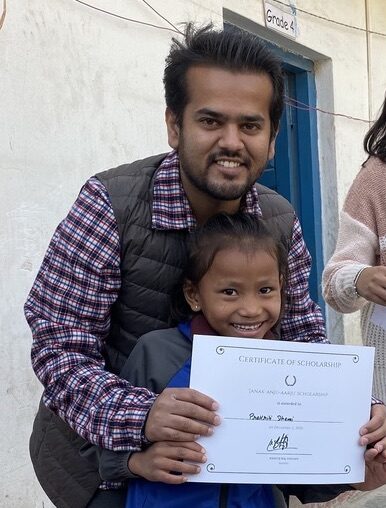 Shikshya Dikshya
A scholarship platform through which a new student gets a scholarship every week to continue their education.
Pahilo Kadam
A platform dedicated towards opening up discussions about mental health and provide counseling through professionals.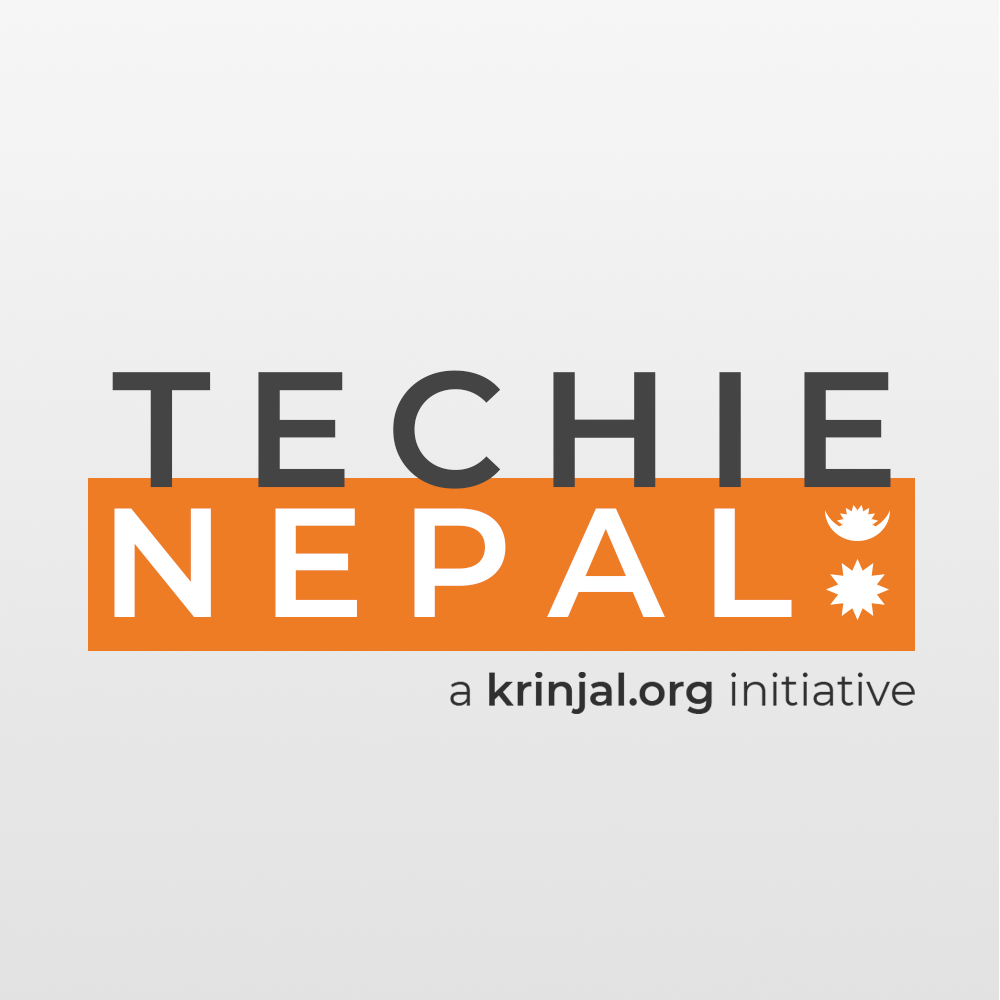 Techie Nepal
A STEM skill generation program where students from rural villages of Nepal, get introduced STEM education.
WHERE ARE WE IN NUMBERS?
We have a number of projects running. Hence, the stats are growing everyday.
STUDENTS SPONSORED THROUGH SHIKSHYA DIKSHYA
ON-SITE COUNSELING SESSIONS THROUGH PAHILO KADAM
STUDENTS TRAINED THROUGH TECHIE NEPAL
WANT TO HEAR FROM US MORE OFTEN?
You can subscribe to our regular updates and newsletters delivered via email.